The steps we are taking at Heartwood to protect our students and staff during the COVID-19 pandemic.
For several weeks we have been encouraging hand hygiene policy at the college, and monitoring & isolation of symptomatic staff or students. We have moved over to using disposable plastic cups (or flasks/bottles from home), and have been cleaning surfaces with bacterial wipes. There have been no incidences of coronavirus in relation to the college.
In addition, to offer further peace of mind, we are preparing for the continuation of your training, without disruption to your learning, using 'virtual learning', should we be advised to close the college.
We have a 'Virtual Learning' platform in place and will transfer over to this method of course delivery should it be required. This will avoid disruption to your learning and progression through the course.
Whilst we know that many people are concerned by the situation, I would like to reassure you that we are following government guidelines and best practice to ensure you have a safe and enjoyable time with us.
In the meantime, all courses are running as normal and it is very much business as usual for us. We will communicate any updates as the situation progresses. We are doing all we can to support safe and uninterrupted practice, both to your placement and your training.
I hope this helps to put your mind at rest.
Warm regards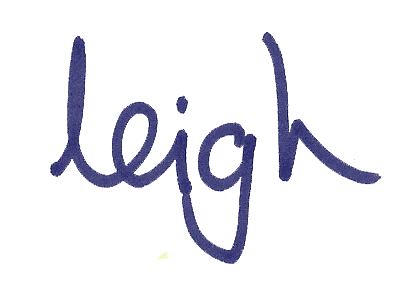 Leigh Smith
Principal and Director of Studies