Our CPD workshops are facilitated by experienced practicing specialists in their fields. We have a range of courses that are aimed at qualified counsellors who wish to develop their practice, as well as students of counselling. Each day is certified with 6 hours of CPD.
Timing of day: 10am-4.30pm (arrival from 9.30am for hot drinks)
Open to qualified therapists, Heartwood diploma students and students from other counselling training colleges.
Cost per day is £95 (or £45 for current Heartwood students) which includes hot drinks and biscuits (lunch not provided).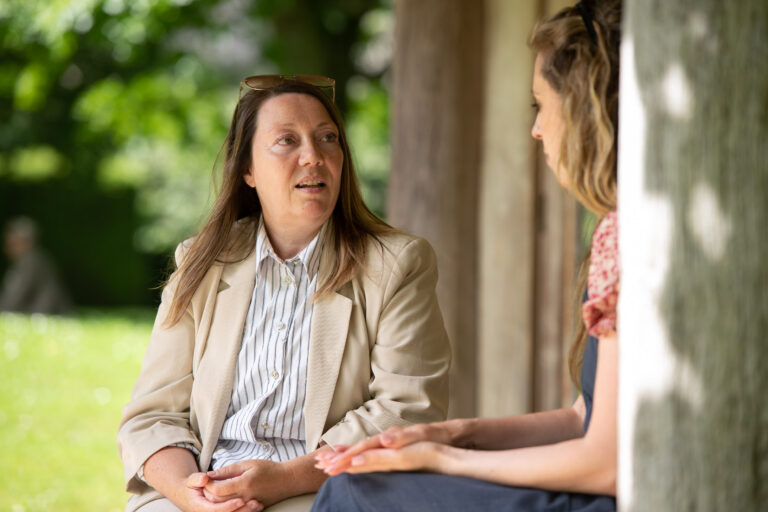 Date: To be confirmed.  To register your interest in this course without obligation, please click here
Many clients come to counselling because they have experienced some kind of trauma, whether this is because of abuse in childhood or adulthood, war, terrorism, accidents, illness, surgery, a difficult birth or a difficult or humiliating experience.  In this workshop you will learn about the impact of trauma on the nervous system, and how to use this understanding in your client work.
Read More »