Our CPD workshops are facilitated by experienced practicing specialists in their fields. We have a range of courses that are aimed at qualified counsellors who wish to develop their practice, as well as students of counselling. Each day is certified with 6 hours of CPD.
Timing of day: 10am-4.30pm (arrival from 9.30am for hot drinks)
Open to qualified therapists, Heartwood diploma students and students from other counselling training colleges.
Cost per day is £95 (or £45 for current Heartwood students) which includes hot drinks and biscuits (lunch not provided).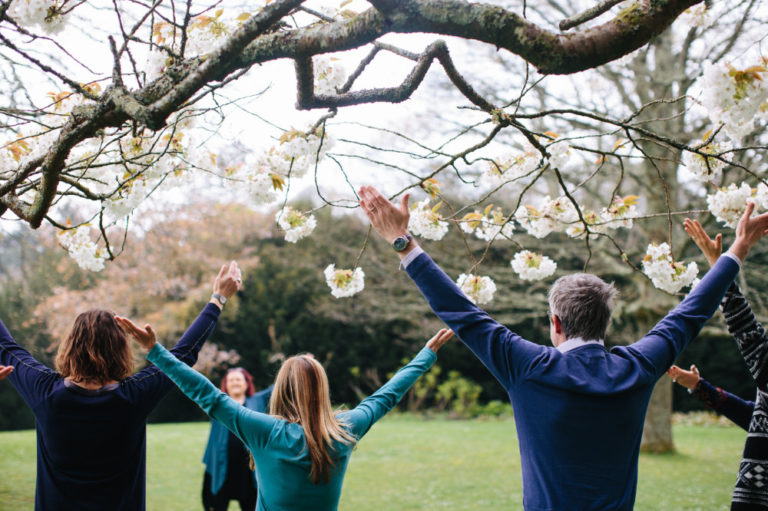 Tutor: Stephen Tame
Thursday 20th Feb
We have always known in our guts, that feelings, thoughts, stories and wounds are held in minds and bodies together…. that body movements, sensations, impulses and posture have meaning, power and resonance.
This workshop is a chance to start to explore how we can work with this knowledge – how we can support our clients to use body sensations and experiences as vehicles for growth and healing.
The workshop will combine experiential exercises with theoretical input, and the possibility of supervision on client material.
Read More »